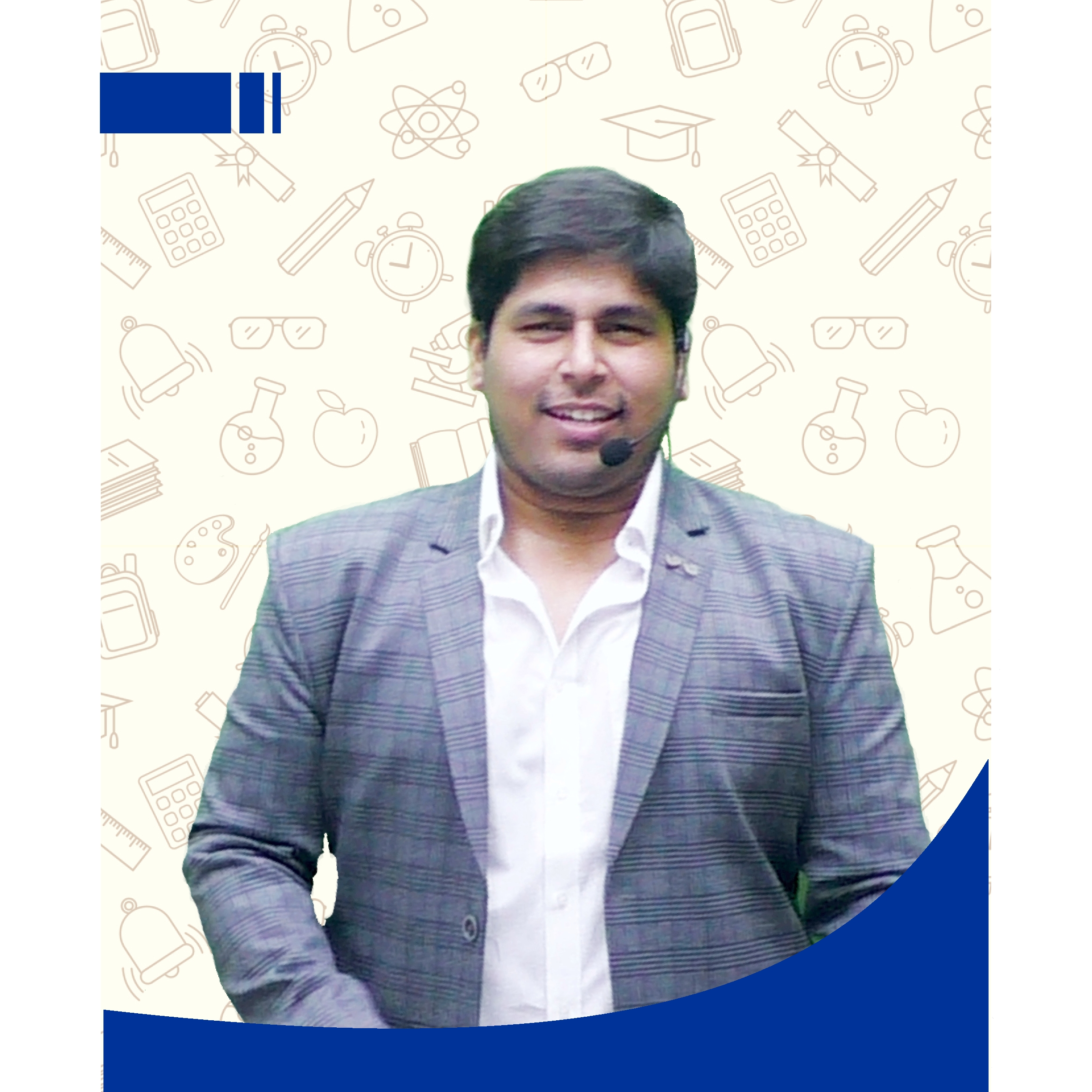 Mr. Achin Nahta
He is the most dynamic faculty and was a Mahakaushal Topper. He is having in depth
knowledge in the field of company law auditing and information technology .He is
popular among student for his unique way of teaching and for sharing memory tips which
helps student to understand and retain theory subject for along time . He has taught
over 6000 students and is presently serving in Live Mode in 3 cities (Raipur, Nagpur and Jabalpur). He has been invited by ICAI Nagpur as well as ICAI Raipur to take Revisionery Sessions for theory subjects.